Over $497 in Value for Only $127!
Hiring Managers thought the perfect candidate didn't exist...
until now
Before I tell you all about this program, let's talk about who this is really for...
You're a dreamer with no shortage of ambition who's ready for a change and wants the next chapter of your career to be fulfilling and impactful.
Whether you're ...
unhappy at your current company and you want to find a place that better suits your personal values and interests
ready to take your career and experience to the next level and move up the corporate ladder
craving to make a pivot into a new industry

 but you have little to no hands-on experience

a recent college graduate

 who wants to learn the job-seeking and interview skills they were never taught in school
You're in the right place and I'm going to tell you exactly how The Perfect Candidate Course will give you the tools, inspiration, and support on your journey to building a career you love.
By the end of this program, you will have...
★ Nailed down what you want to do next so you can stop feeling stuck and start making progress toward your goals
★ Built a structured job search plan that feels manageable and says goodbye to aimlessly scrolling job boards
★ Learned how to network like a pro in a non-awkward way that helps you build relationships that really matter
★ Crafted a resume & cover letter to make your unique value shine so companies just have to talk to you
★ Uncovered interview prep techniques that show you how to maximize your time and put your best foot forward
★ Gained confidence & clarity to present yourself in front of Recruiters, Hiring Managers and others in your network
What's inside The Perfect Candidate Course: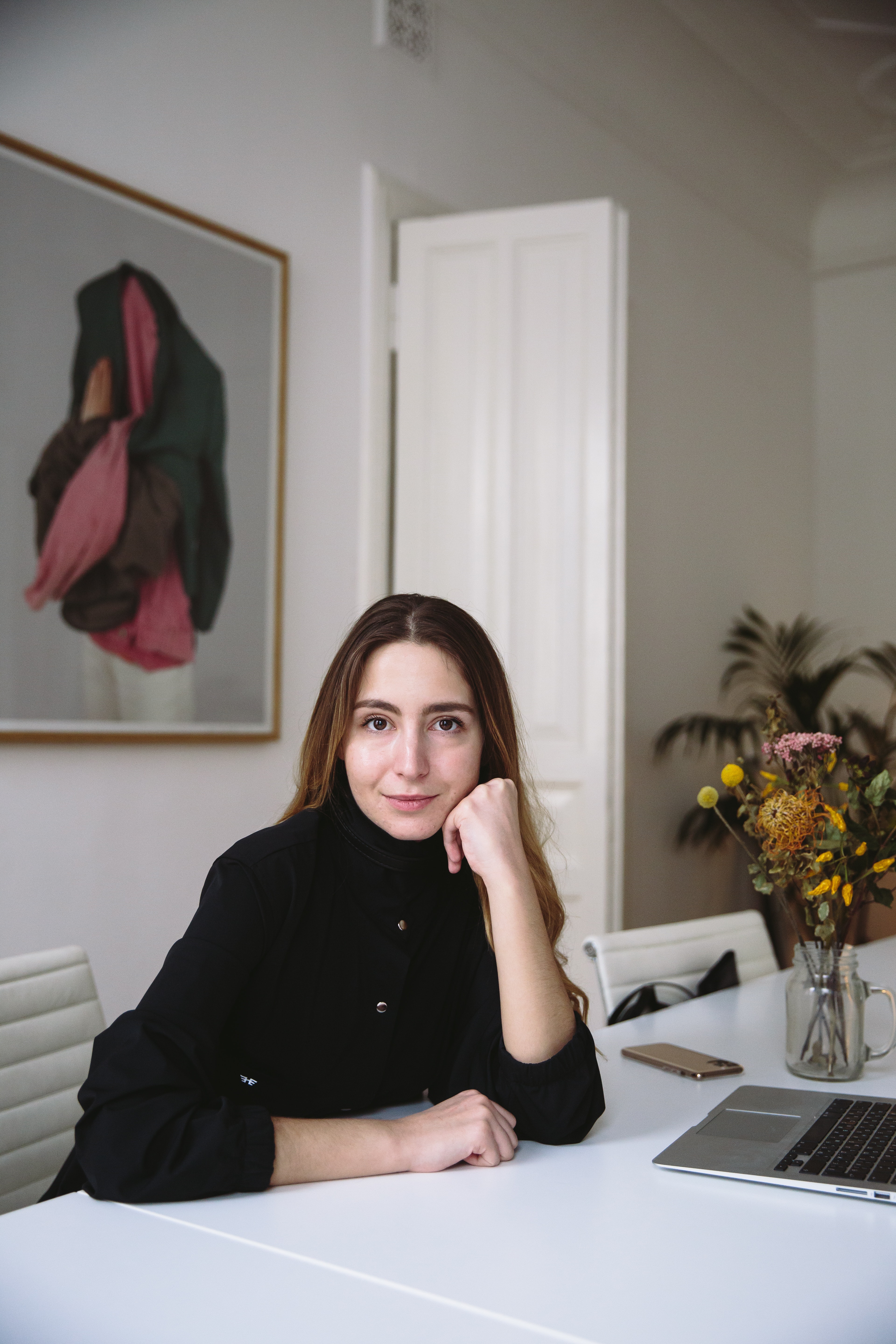 Looking for a new job is all-consuming, overwhelming, and exhausting... if you don't have a plan. 
​
Say goodbye to endlessly scrolling job postings on LinkedIn. That is not a part of your life anymore. In this module, we are going to walk through a way to set up your job search that is focused, intentional, and won't take over your entire life.
​
We'll start setting you up for success by getting some big decisions out of the way with the end goal of helping you find a job that checks all your boxes. 
MODULE 2
Networking That's Not Awkward
Nothing is more awkward than a networking event. The shmoozy conversation, the cheap wine, all of it. Let's get something straight: you will never hear the words "networking event" come out of my mouth.
​
In this module, we'll talk about the different types of people you should be networking with to get the job you want. I'll also share my approach to networking that builds meaningful relationships instead of valueless acquaintances.
​
You'll also be equipped with an outreach plan and pre-written scripts so you feel comfortable reaching out to people.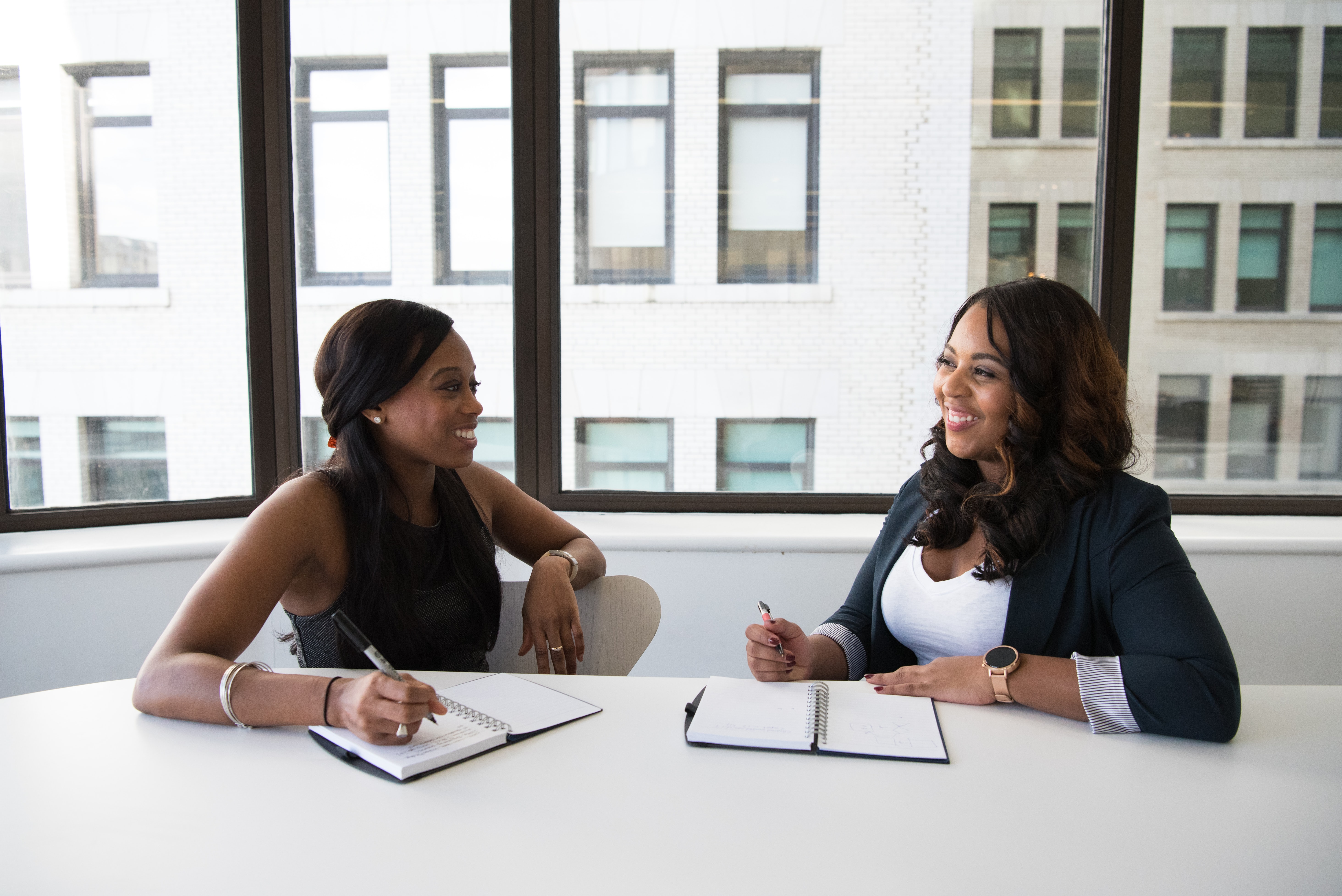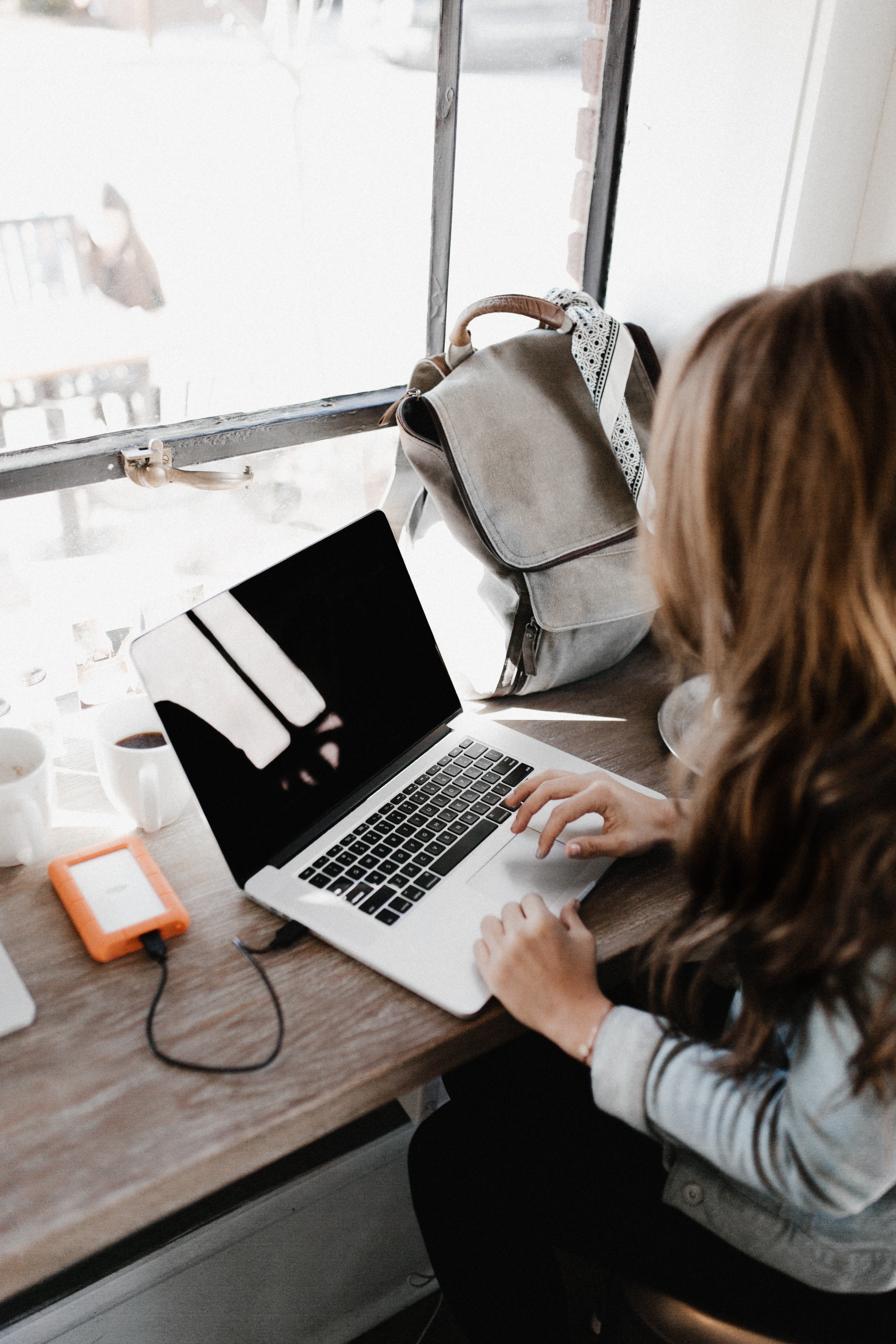 MODULE 3
The Ultimate Guide to Interview Prep
Prep Once Framework
I'm a big believer in the idea of working hard once. "Working hard once" is all about efficiency - finding a way to work hard one time and have that work pay off multiple times over.
​
My Prep Once Framework breaks down the interview preparation process in a way where you do a majority of the work upfront, which ultimately saves you loads of time later on. This is especially true if you are interviewing for multiple roles at the same time.
This is sort of like an interview study guide. Once you complete the exercises in the Prep Once Framework, all you have to do is revisit your work right before the interview and you're good to go!
MODULE 4
The Ultimate Guide to Interview Prep
Prep For Every Role
Now that you've completed the Prep Once Framework, it's time to dig into the specific role and company you're interviewing for.
​
In this module, you'll learn how I go about preparing for interviews to make sure I put my best foot forward.
​
We'll cover different ways to do company research, how to dissect a job description to prepare for questions, and researching your interviewers so you can have a more tailored conversation.
​
This module is the key for preparing for role-specific questions and showcasing your interest in the company.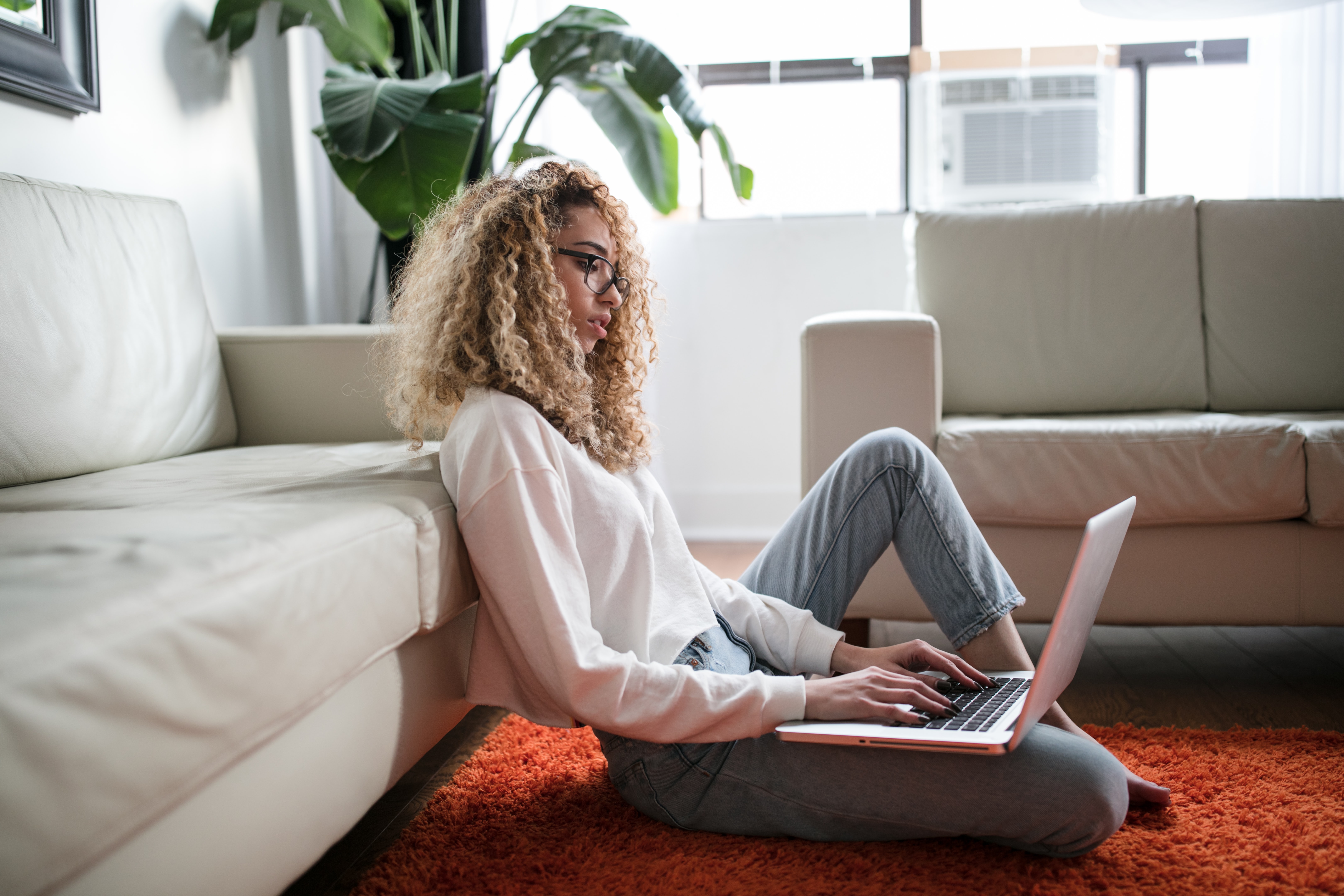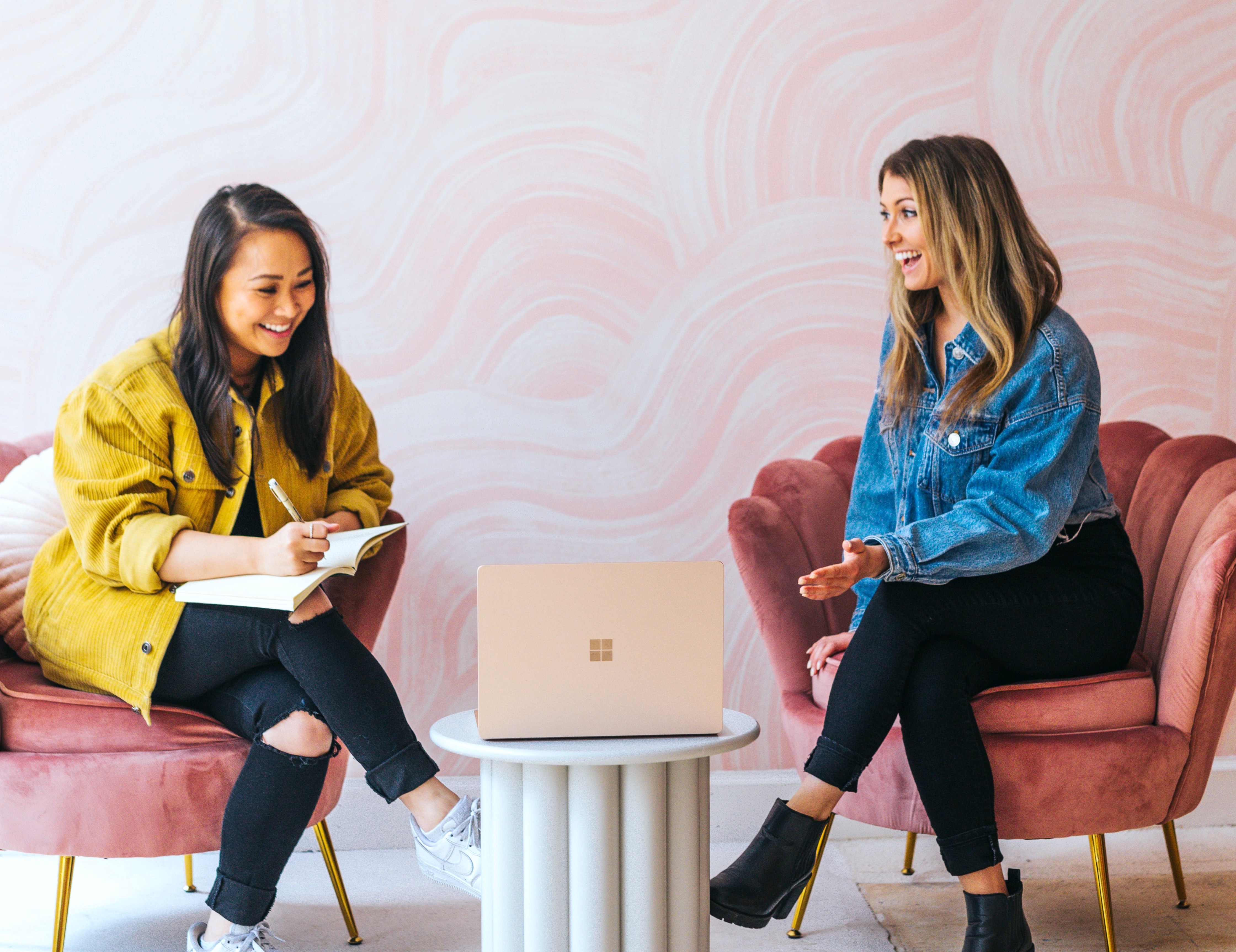 MODULE 5
The Ultimate Guide to Interview Prep
Practice Makes Confident
I cannot stress enough the importance of practicing out loud before an interview. Not only will this help you answer questions more clearly and engrain your examples into your memory, but it also helps you calm your nerves.
​
In this module, I'll share different practice techniques that can help build your confidence for the big day.
​
I've also created a virtual practice environment where you can get comfortable responding to questions and telling your story from the comfort of your own home.
PLUS 3 ADDITIONAL PROGRAMS
when you purchase the bundle!
Nail Your Phone Interview Mini Training
Job Search & Networking
and
Job Offers & Negotiation
FAQ
What makes this better than interview coaching?
The downside to interview coaching is the only way to get more support or revisit concepts is to buy more coaching hours.
With lifetime access to The Perfect Candidate Course, you can revisit the material as many times as you like.
Can you guarantee I'll get a job offer?​
I wish I could! Unfortunately, I can't guarantee you'll get a job offer because there are many factors at play outside of the interview including budget, timeline, and strategic needs of the business.
How often do you make updates to the program?​
I am constantly reviewing and refining my material to make sure it's as effective as possible. I also take student feedback into consideration. The best part - you'll get lifetime access to all program updates once you enroll!
I really want to dive in - but I'm afraid I'll get overwhelmed and lose focus.
Let's talk about "overwhelm" for a second.
Overwhelm happens when you don't have an actionable, easy-to-follow, proven path to stick to. I created The Perfect Candidate Course to be the antithesis of overwhelm.
You're not gonna do "all the things, all at once". You're going to follow the implementation plan and complete the modules one by one.
How many hours a week will I have to dedicate to completing the program?
This is a completely self-paced program, meaning you can dedicate as many or as few hours as your schedule allows.
Is this suitable for beginners?
​Absolutely! In fact, I wish I had materials like this when I first started my career. They don't teach you this stuff in school!
Do you have a guarantee?
Yes! You'll be backed by a risk-free 14-day guarantee. If you don't feel more confident and prepared, just show me you've put in the work by completing the assignments, and I'll refund your investment.