The Recruiter reached out to schedule a phone call.
Now what?!
In this 20 minute training, I'll uncover the things you need to know to effectively prepare for your next phone interview.
Get ready to make a memorable first impression and have the best shot of moving to the next round!
What you'll learn in this in this course: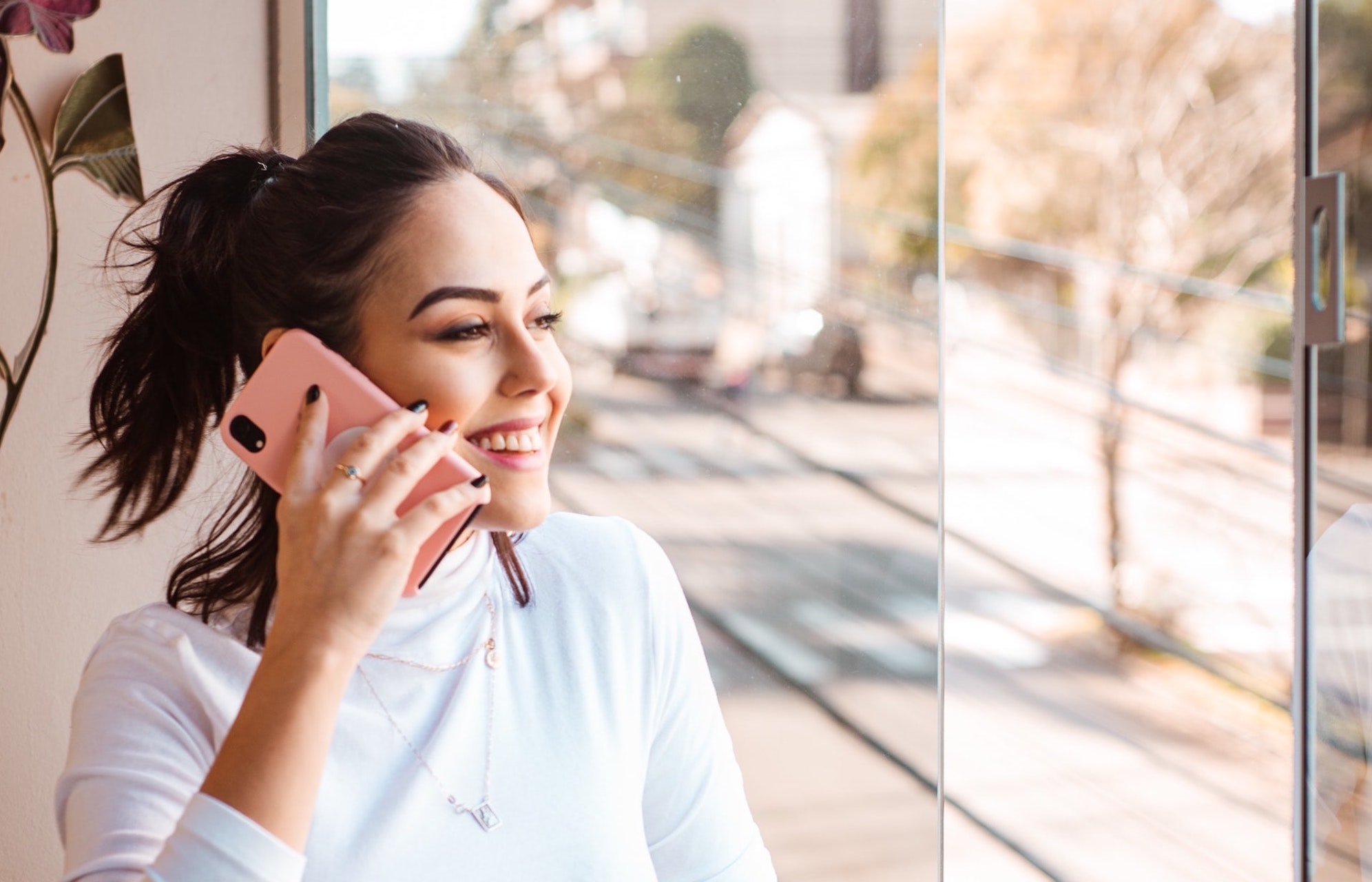 Communicating Effectively
Communication techniques to help you showcase your skills with ease.
How to communicate effectively so the Recruiter clearly understands who you are and what you bring to the table.
A method for sharing your career story, skills and experience in a captivating way.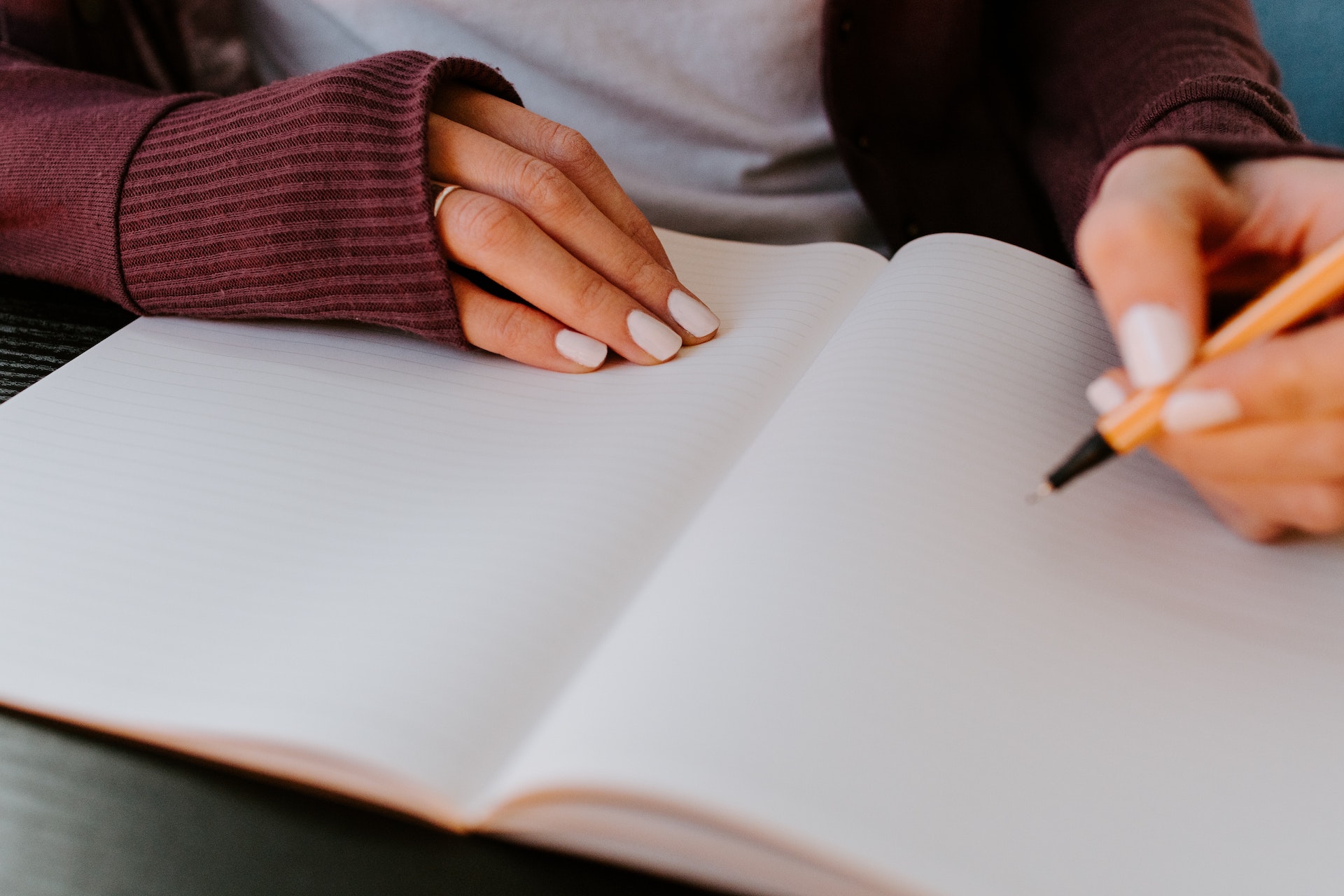 Preparing for Questions
Uncover the most common questions Recruiters ask in phone interviews.
How to answer questions related to compensation without feeling awkward.
Learn what questions are relevant at this stage in the recruiting process.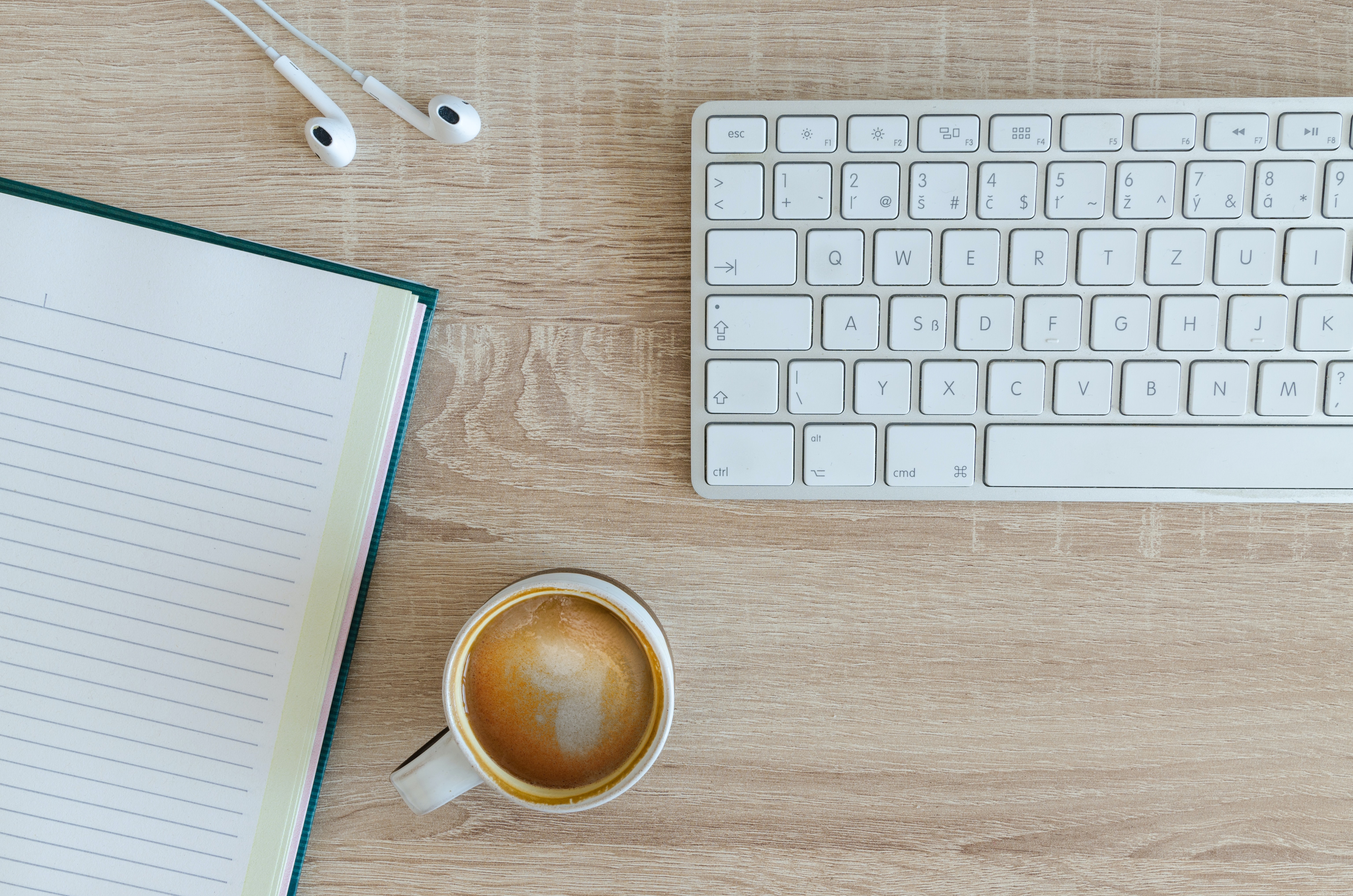 Interview Tips & Tricks
My best hacks for putting your best foot forward and standing out among the competition.
Tools to help you level up your interview skills when you move on to the next round