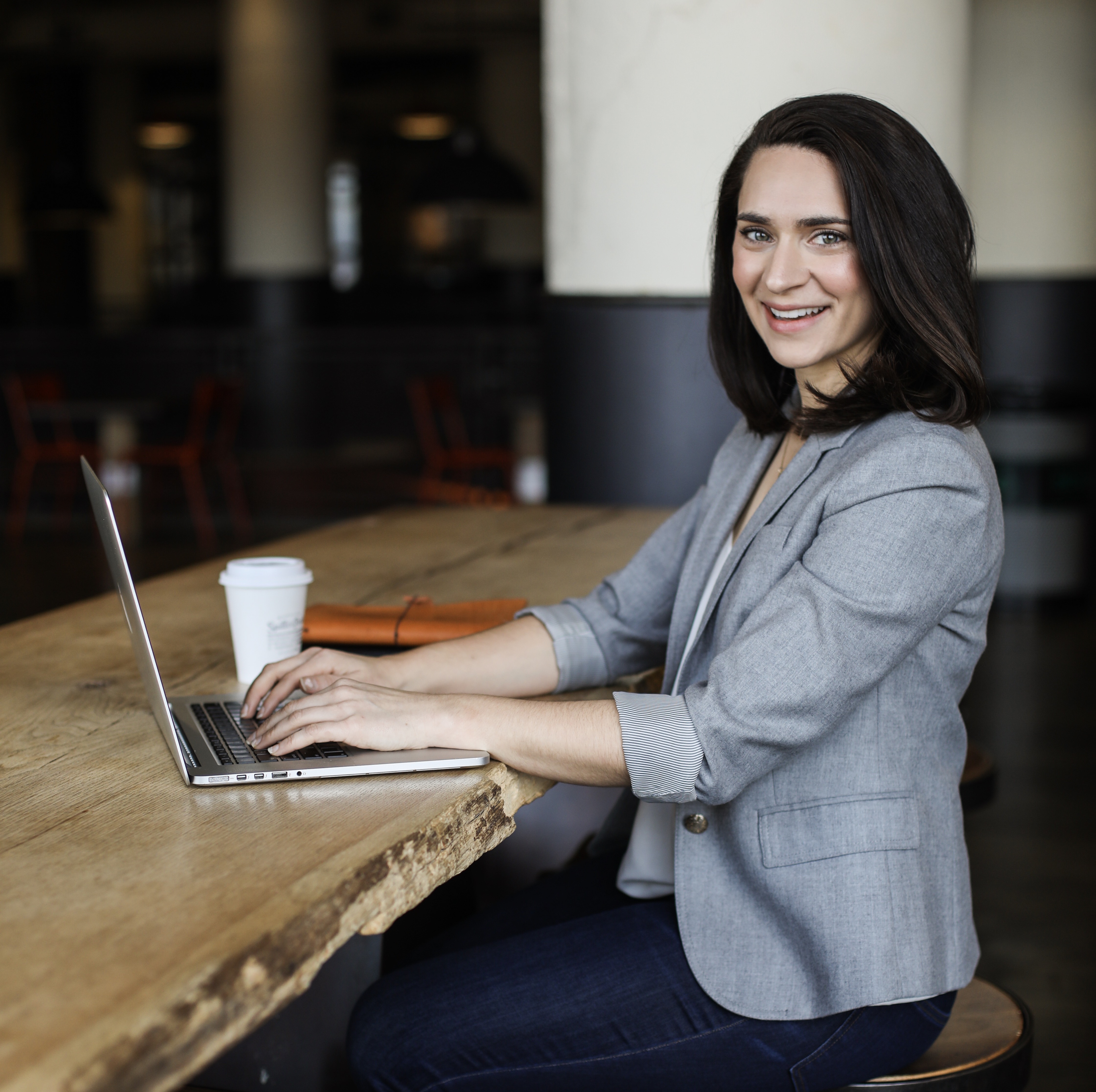 Hey, I'm Sarah!
I've been in management since I was 22 years old, leading teams anywhere from 2 to 250 people in size.
During that time, I've also participated in over 1,500 interviews as a hiring manager! I did the math and that's approximately 1,200 HOURS of talking with candidates (not to mention the hours spent designing job descriptions and sifting through resumes).
Now I'm condensing everything I've learned from my career into easy-to-implement tips and programs to help you crush your job interviews & thrive at work.