What's inside The Perfect Candidate Course: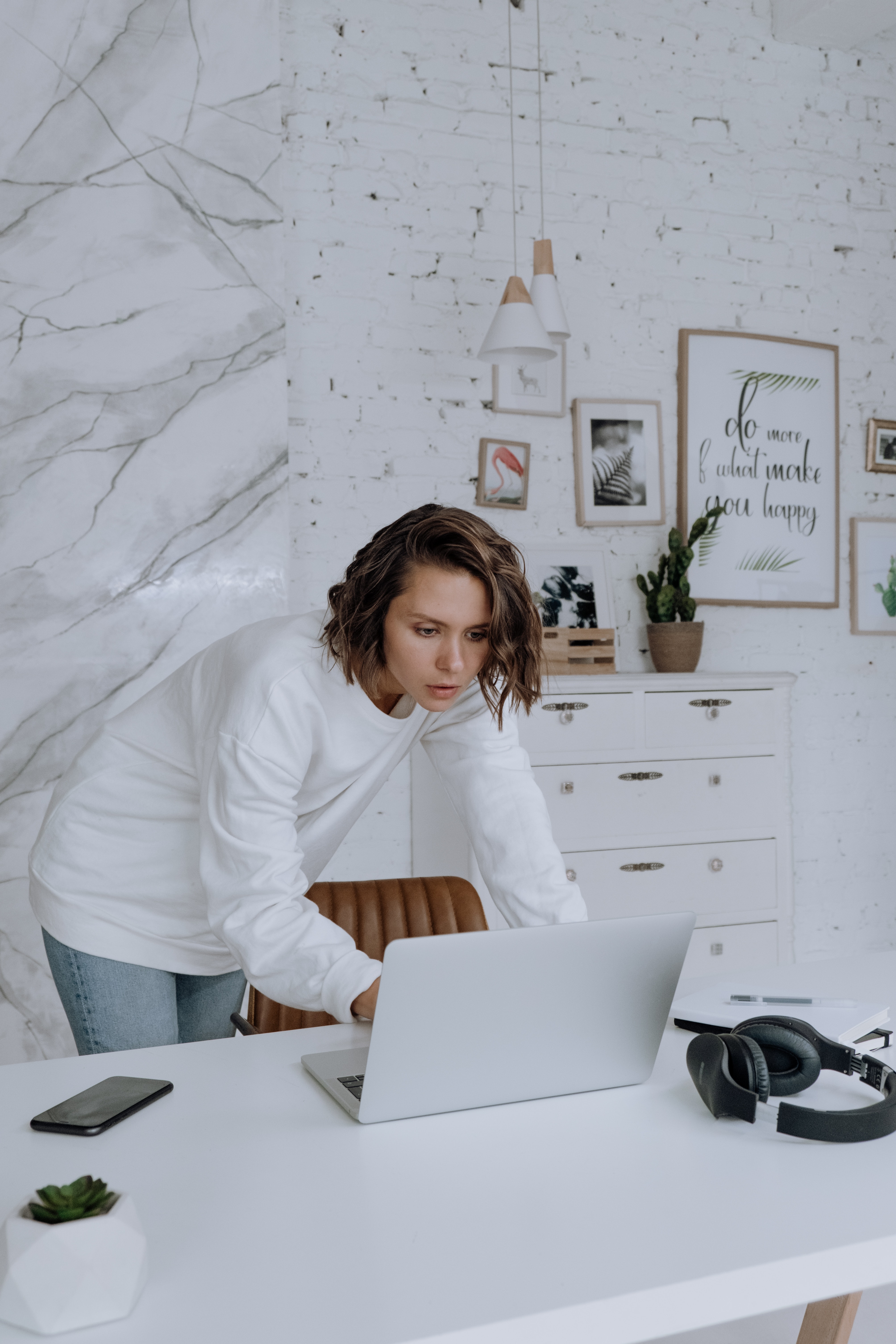 Looking for a new job is all-consuming, overwhelming, and exhausting... if you don't have a plan. 
​
Say goodbye to endlessly scrolling job postings on LinkedIn. That is not a part of your life anymore. In this module, we are going to walk through a way to set up your job search that is focused, intentional, and won't take over your entire life.
​
We'll start setting you up for success by getting some big decisions out of the way with the end goal of helping you find a job that checks all your boxes. 
MODULE 2
Networking That's Not Awkward
Nothing is more awkward than a networking event. The shmoozy conversation, the cheap wine, all of it. Let's get something straight: you will never hear the words "networking event" come out of my mouth.
​
In this module, we'll talk about the different types of people you should be networking with to get the job you want. I'll also share my approach to networking that builds meaningful relationships instead of valueless acquaintances.
​
You'll also be equipped with an outreach plan and pre-written scripts so you feel comfortable reaching out to people.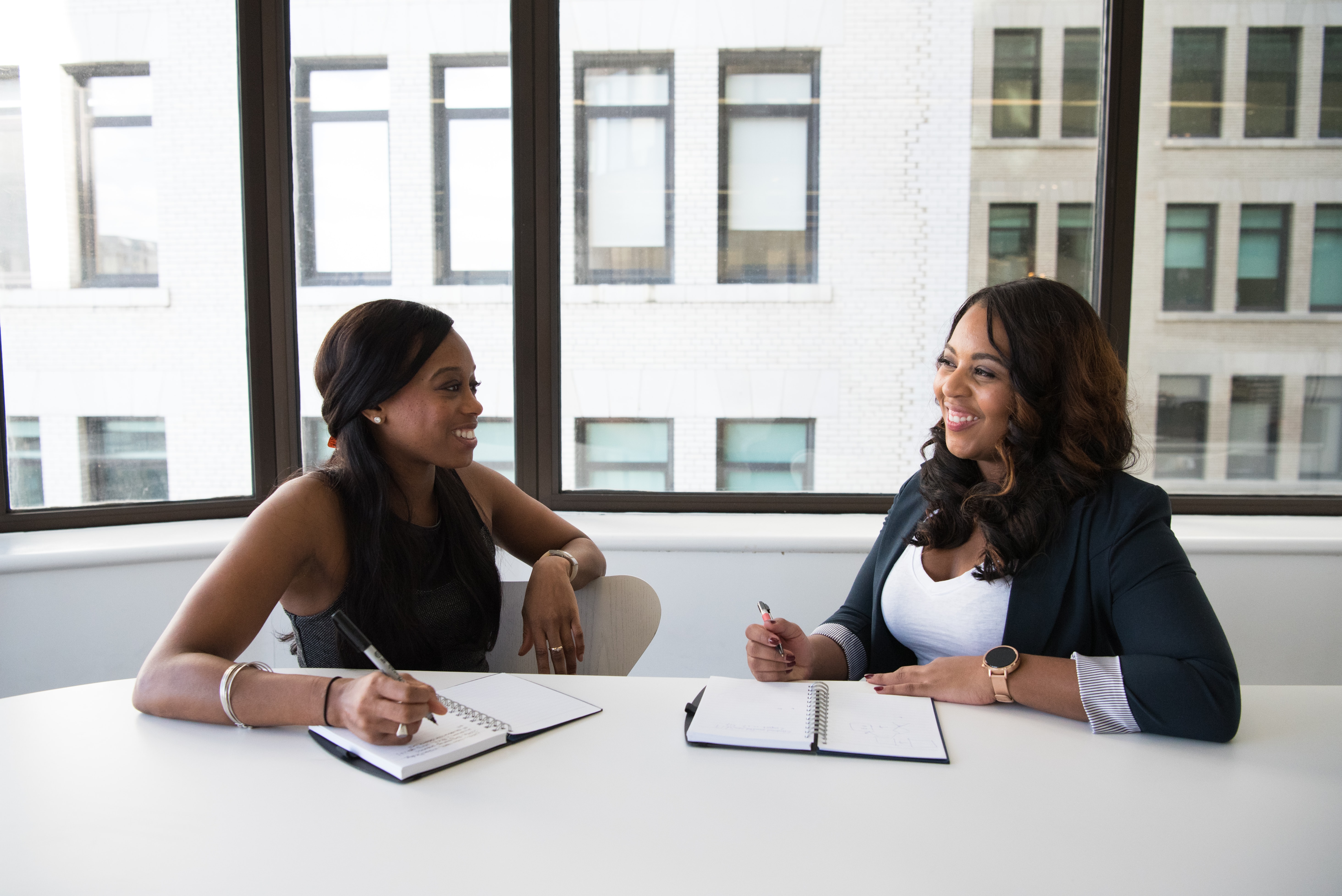 Available in days

days after you enroll

Networking Like a Pro
Available in days

days after you enroll

The Job Search